E-Class Label Printers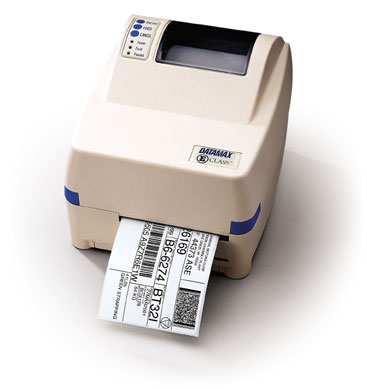 Entry level Datamax label printers perform in a wide range of environments from office and retail to light industrial locations.
H-Class Label Printers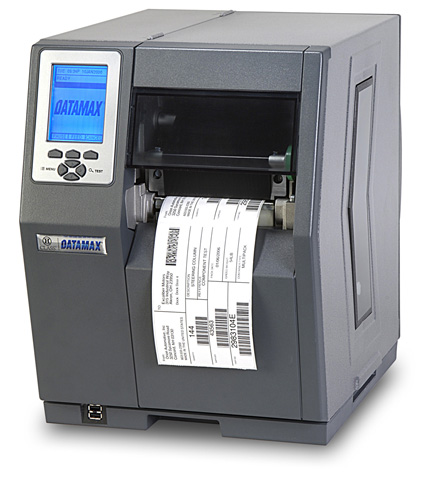 The Datamax H-Class, providing outstanding performance, sound durability, and accurate print quality.
I-Class Label Printers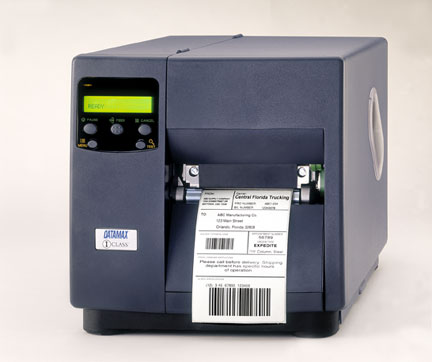 Industrial label printers perform in any application where a rugged high-output label printer is mandatory.
M-Class Label Printers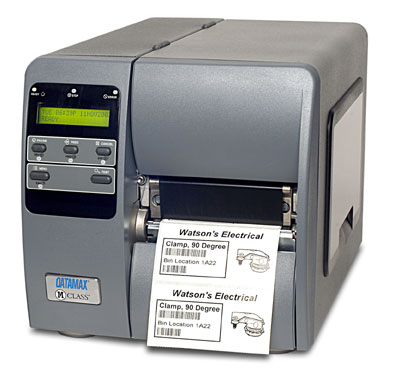 Feature-rich Datamax label printers within a compact modular design, creating a desktop/ light industrial printer at a value price.