Data Collection and Bar Code Verifiers
Bar codes have become the universal language of industry. They offer a fast, accurate method of shipping and receiving, counting inventory, picking orders, tracking products and retail check-out.

Emerald Datacom Products carries the most advanced data capture equipment available for your application, including portable and stationary data capture terminals, as well as on-line and off-line bar code verification equipment.
Datalogic Mobile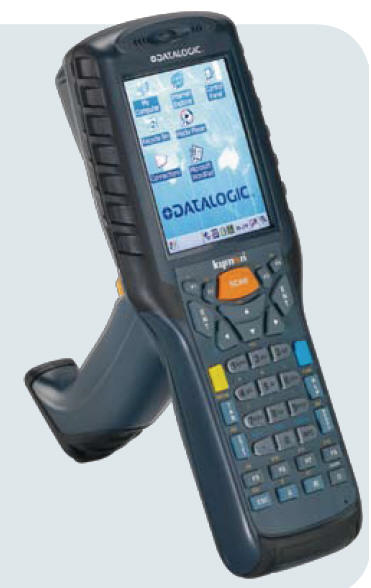 Datalogic is a globally recognized world leader in the Automatic Data Capture market.
Almost every aspect of our daily lives is permeated by data capture. Whenever we shop, travel or even undergo medical tests and therapy, data capture is there to speed up processes, increase transaction reliability and guarantee the proper tracking at every stage. It is an integral part of ensuring the customerís satisfaction with their whole experience while enhancing the overall efficiency of the supply chain.
To put it in a phrase, Datalogic is the physical link between things and information related to things. It transforms physical data into digital and makes it available to the world of Information Technology (IT).
Motorola Mobile Computers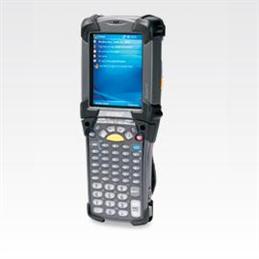 Founded in 1975, Symbol has for over 30 years led the way in providing full-service, integrated enterprise mobility solutions.
A global, $1 billion+ company with headquarters in the United States and operations in more than 50 countries, Symbol is a recognized leader in providing mobility products and solutions that make people more effective by keeping them connected to business applications and processes both inside and outside the workplace.